Logistics is a word of Latin origin. It is a combination of two separate words. These words are "logic" meaning logic and "statics" meaning statistics. Accordingly, the dictionary meaning of the word is "rational calculation". Logistics comes from the Greek word "Logistikos", which means "the science of calculating", "skillful in calculating". According to another view, logistics is a combination of the words "Logic" and "Statistics". The word logistics was first started to be used in the military field in the Greek civilization and then it has come to the present day with a frequent and effective use in the military field. For this reason, we can clearly state that logistics is a military term and we can demonstrate why it is important in military terms with the following example.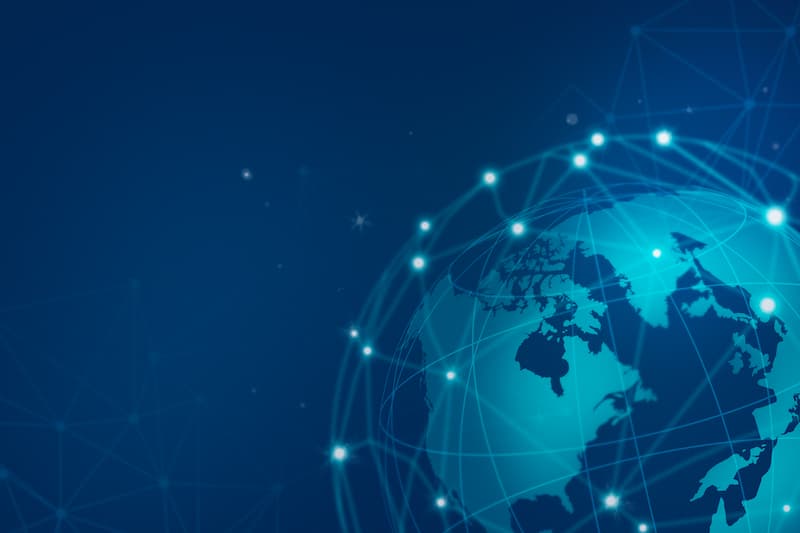 What does an army of 50,000 men eat when they go thousands of kilometers away to fight? And if the army that is going to fight this army only captures their food and drink and does not fight them, do you think there can be a war? Or who will be the winner? "The services in the supply chain, where logistics management is applied, have been carried out in the world since prehistoric times."[10] Logistics, a term as old as the history of mankind, has been used especially in the 2nd century. It became even more important after World War II. The rapid development in the arms industry due to the advancement of technology has revealed that a crowded army alone will not be enough to win the war, and that a serious logistics process must be implemented at the same time.
There is a significant difference between 20,000 soldiers with only one rifle going to war and an army with only 5,000 troops equipped with bazookas, grenades, armored personnel carriers and machine guns going to war and the possibility of winning. In other words, logistics is a phenomenon of vital importance for the success of a military operation. The fact behind the increasing popularity of logistics, a concept as old as the history of mankind and whose starting point is military operations, is that, as we have already explained, in today's globalized world, any one area of logistics such as transportation or storage alone is no longer sufficient. For this reason; after the 1980s in Europe and the USA and after the 1990s in our country, a company operating in any field of logistics first changed its name from A Storage Ltd. Şti. or B Transportation A.Ş. to C Logistics Ltd. and then tried to produce complete logistics services by including other business areas of logistics in their fields of activity.