Maritime Transportation Services with Tema
As Tema Transportation in maritime transportation services, we offer a very successful and systematic international maritime transportation service to our valued customers with the strong and innovative agency network we have developed so far. In this context, we carry out international maritime transportation services door-to-door, from one port to another destination port, with a flawless operation in the form of single interlocutor principles. It carries out all maritime transportation activities flawlessly with a very different service understanding in your import and export cargoes and overseas transportation.
Maritime Transportation Services with Tema
As Tema Logistics, our company, which has experience in International Sea Transportation, knows all the subtleties of the sector and brings numerous benefits for many different companies that trade beyond foreign trade. Our company also provides the necessary support for consolidation, distribution and storage, counter-loading. In general, we reveal our difference with the global network we have in customer partial import and export transportation. In such maritime transportation services, as Tema Lolistik, we safely deliver the relevant cargo and goods to the destinations requested by our customers.
You can contact us here for more information.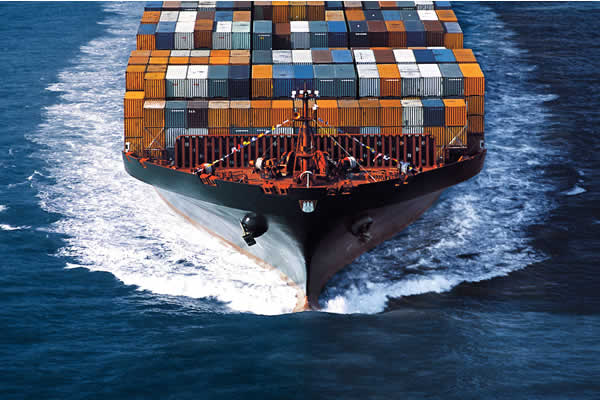 Safe Maritime Transportation with Tema
Secure maritime transportation services; Our company brings together different maritime transportation services with our customers with professional logistics solutions. In maritime transportation services for bulk cargoes and general cargo loads; ship chartering, brokering and port services are offered to customers in a very high quality manner. However, it also creates extremely successful and high quality works in pccve ro-ro rental services in overseas transportation operations in the finished vehicle import and export operations.
When constant temperature is required, these loads are also transported in accordance with the specified criteria. The main purpose of our company in maritime logistics services, which has a very large place in world trade, is to become one of the leading companies of our country and the world.
Quality Maritime Transportation Services with Tema
Thanks to the agreements we have made with shipowners who have a say in container transportation in the world, we offer great solutions in maritime transportation with a wide network of agencies. Within the scope of the agreements we have made, we also provide delivery, customs clearance or distribution services to the location you want by sea transportation all over the world.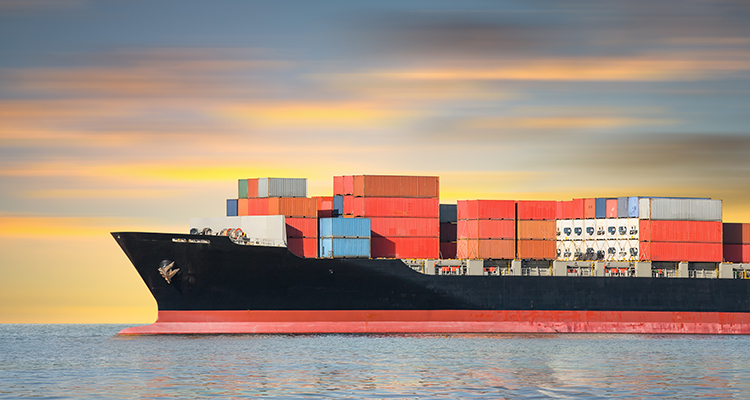 In maritime transportation activities between the world's leading ports, we plan LCL and FCL transfer operations on container basis with our professional staff with many different possibilities and we offer the most ideal solutions to our customers as Tema Taşımacılık.